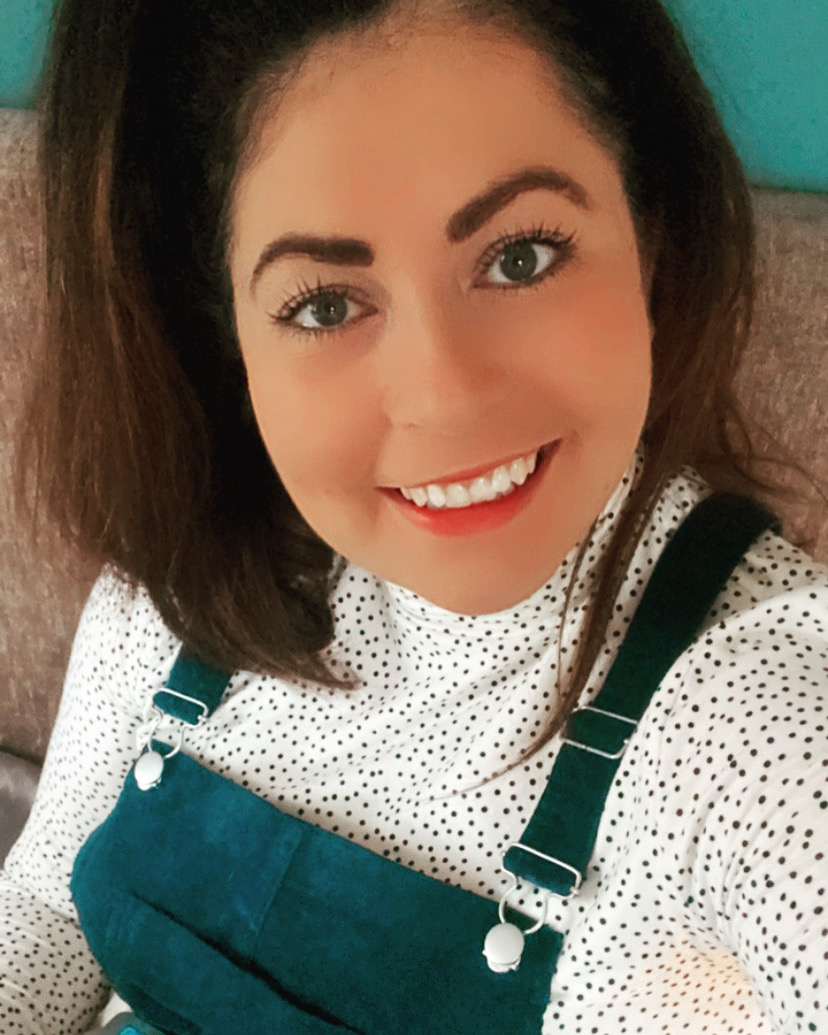 I am a
Positivity Magnet Bootcamp


Hi darlings and welcome!
I'm Josie Raynor and I am a Psychic Medium, Crystal Energy Therapist and Spiritual Mentor.
My life mission is to help as many gorgeous souls as possible live the life they choose - with positivity, clarity and confidence.
After embracing spirituality, crystals and the law of attraction - I turned my mindset around completely after suffering from anxiety and depression for a large proportion of my life. I now live in abundance and happiness, and I am living proof that you can conquer your mindset and be in control. We are here to feel joy and enjoy ourselves!
About the Course
Welcome to the 'I am a Positivity Magnet Bootcamp 2022'!
This course is a 3 day, high vibe and content packed adventure where I will teach you all I know about being a full time positivity magnet - living the life you choose whilst working with the law of attraction and calling in those amazing dreams & desires for 2022. This course is pre-recorded and you will have instant access to all of the following on purchase:
On DAY 1 - we will focus on cleansing our energy, forgiving ourselves and others for any negativity in the past and creating an amazing space for that amazing energy to flow in. Here we will address limiting beliefs also that may be holding us back from living an abundant life. (Video Length 89:35 minutes)
On DAY 2 - we will explore, define and declare our goals for the year ahead using a simplified method. This technique is designed to keep you laser focused, consistent and less likely to give up - the law of attraction needn't be complicated! Also I will draw you attention to your bodily vibration and how you can keep this raised and high every day. (Video Length 66:02 minutes)
On DAY 3 - we work on reprogramming our subconscious mind whilst embodying the amazing soul you are, having achieved all those amazing goals and embrace the feeling of having your desires already. We will also create you a consistent spiritual routine that will focus on keeping you feeling light and bright always. (Video Length 90:16 minutes)
After each video there are beautiful meditations and journaling workbooks for you also to complete at your leisure. This course is go at your own pace, and one you will enjoy revisiting again and again in the future.
I live and breathe this content that I'm about to deliver to you, and amongst achieving my dreams - I live the most positive life also.
I look forward to welcoming you in to this safe space and watching you thrive!
I can't wait to work with you!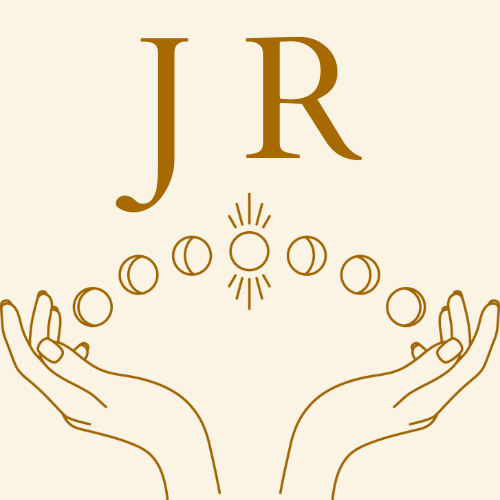 Check your inbox to confirm your subscription